Trends in outsourcing of packing services - contract packaging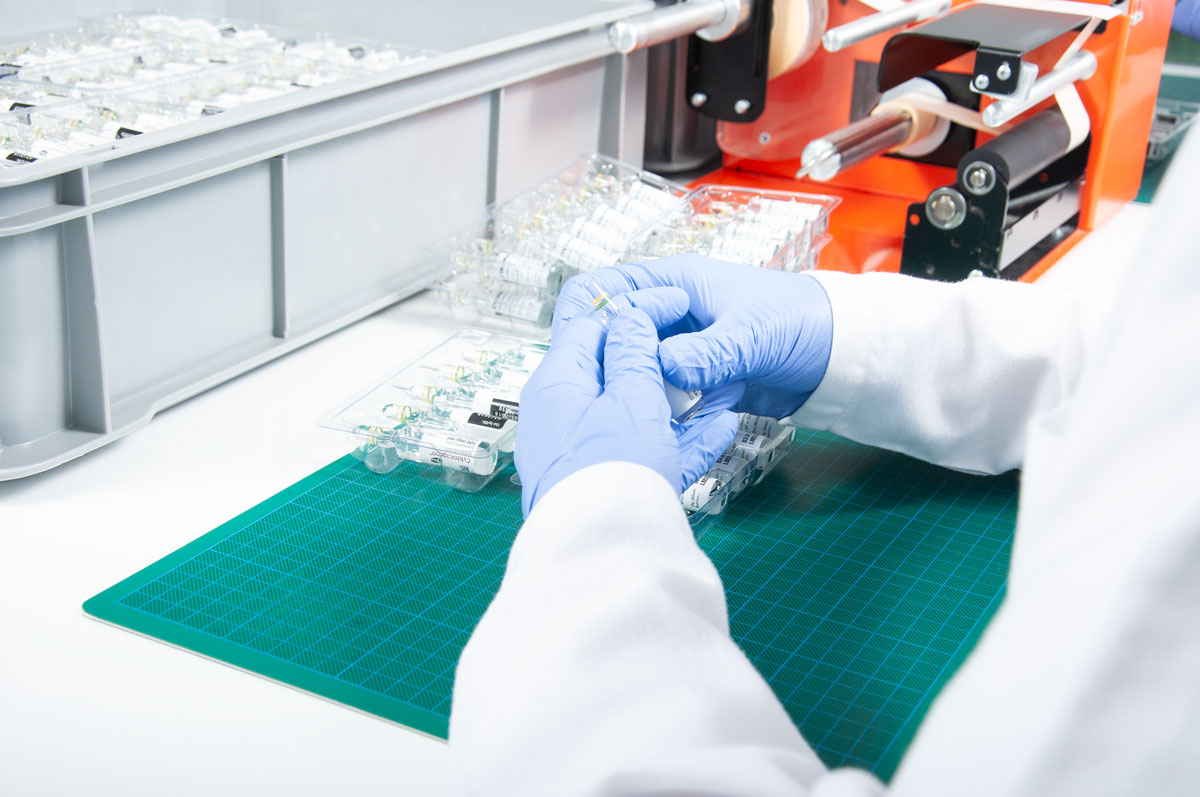 Optimizing operating costs by outsourcing various tasks is very popular in the pharmaceutical industry today. The latest outsourcing trends include, in particular, contract packaging, thanks to which manufacturers of drugs and medical devices can achieve large savings in areas such as logistics, warehousing, labeling and serialization.
Advantages of contract packaging for pharmaceutical companies

All tasks related to the packaging of drugs, psychotropic substances and other pharmaceutical products are not only labor-intensive, but also require specialist knowledge, the use of modern machines and the provision of a sufficiently large warehouse space. However, if you decide to outsource, the responsibility for meeting all these conditions will largely fall on the packing company, and you will be able to fully concentrate on your core business.
Virtually everyone benefits from it - both your company, because you save on the costs of employing employees and purchasing technological solutions, and your customers, because thanks to cost optimization you can lower prices. This way you gain a significant competitive advantage!
Professional contract packaging at Prespack - tailor-made solutions for companies in the pharmaceutical industry

Since Poland is located in the center of Europe, and Prespack has its own printing facilities for the production of medical packaging and leaflets, our contract packaging and serialization services are attractive. At Prespack, we can create the required materials in various versions for individual markets and send them directly to other EU countries.
In addition, we have a large warehouse space and a cold store for storing temperature-sensitive pharmaceuticals. With contract packaging, you do not need to control any additional packaging, repackaging, serialization, labeling and sealing processes as we, as a contract manufacturer, take full responsibility for monitoring all these tasks.
We are aware that for larger companies it is unprofitable to repack small series of pharmaceutical products with your own means - we are happy to undertake this task for you as part of outsourcing.
Just contact us and let us create the right strategy for your business.