9 February 2019 saw the entry into force in Poland of Commission Delegated Regulation (EU) 2016/161 which requires medicinal product manufacturers to use certain safety features on their products. This posed a serious challenge to pharmaceutical and contract manufacturers who had to bring their manufacturing processes and their technical and computer infrastructure in line with the new regulatory standards.
Directive 2011/62/EU ("Anti-Counterfeiting Directive") introduced new standards under which pharmaceutical manufacturers must make sure that individual packs bear anti-counterfeiting safety features. While these regulations apply exclusively to prescription drugs, there are some exceptions where safety features may be additionally required for other products, including over-the-counter drugs.
The anti-counterfeiting law requires that individual packs cannot be opened unless they are physically interfered with (ATD – anti-tampering device) and that each pack has a unique identifier to ensure that a medicinal product is fully traceable across its distribution chain.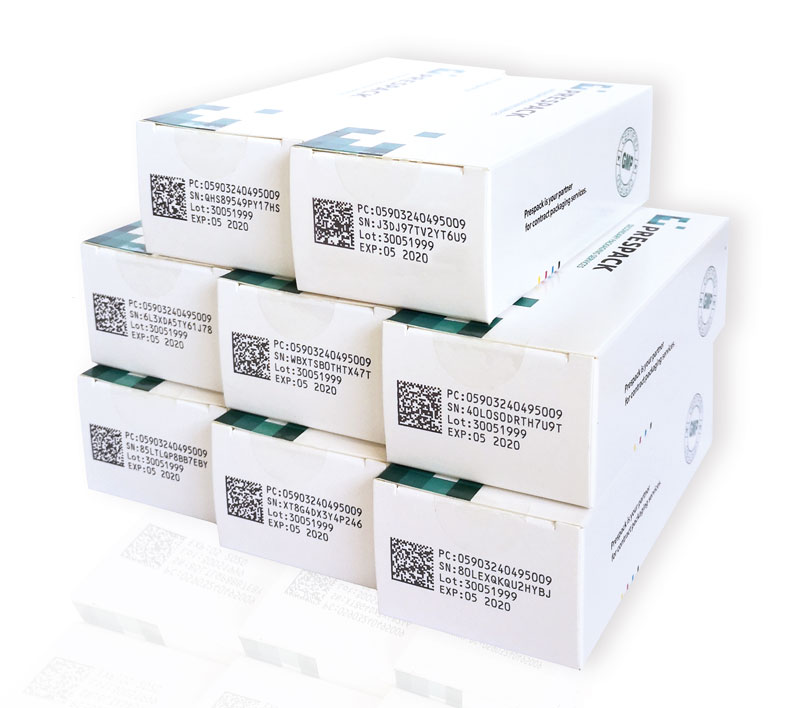 Once placed on an individual pack, a unique identifier ensures product traceability across the entire supply chain. This has the following benefits:
we can battle against counterfeit products and protect patient safety;
we can cut down on drug reimbursement frauds (especially in those countries were governments are the only payers);
we can prevent prescription drugs from misuse which has an adverse effect on patient safety.
As part of its serialisation service, Prespack provides software to manage manufacturing operations and communicate data to a central serialisation data repository called EU HUB. Our packaging serialisation software was designed with marketing authorisation holders (MAHs) in mind, including for those involved in parallel importation (PI MAHs). Prespack has successfully tested and implemented all serialisation procedures and has been successfully providing its serialisation service to all of its clients.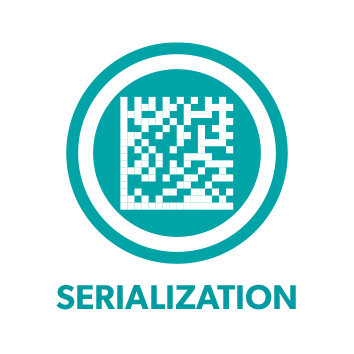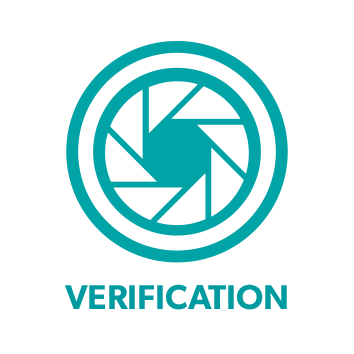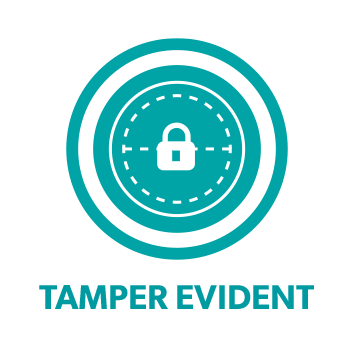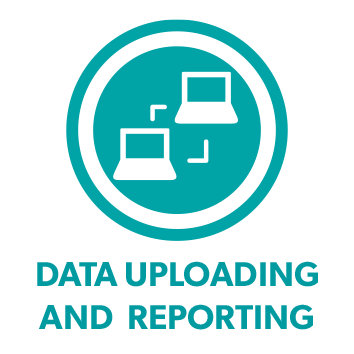 OUR SERIALISATION PROCESS INVOLVES THE FOLLOWING OPERATIONS:
Printing and verifying unique identifiers for each individual pack
Applying tamper evident labels to seal a pack (ATD)
ADDITIONAL SERIALISATION SERVICES:
Providing end-to-end solutions (levels L1 to L5)

Software to manage serialisation in manufacturing processes and communicate serialisation data to EU HUB

Integration with Connection Providers

Serialising non-standard individual packs

Serialisation labels for non-standard packaging (glass bottles etc.)

Serial number cancellations (de-commissioning)